· Back to Shop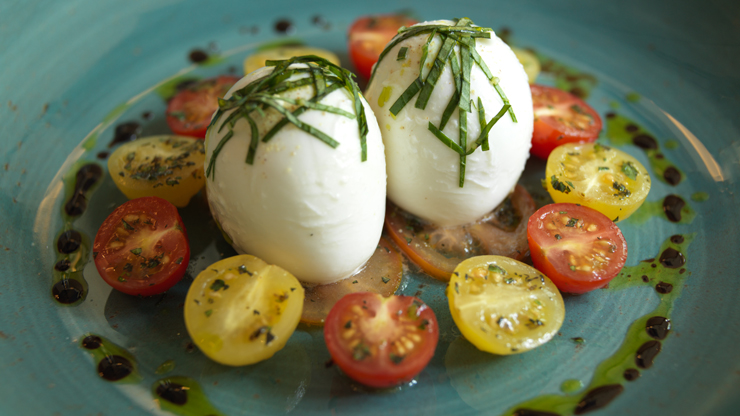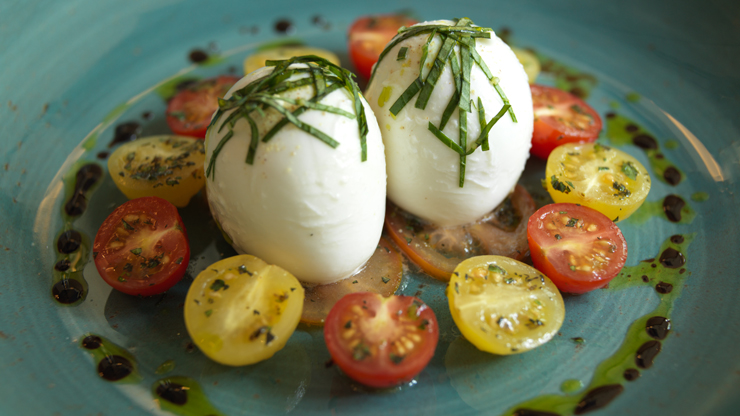 Breakfast for two
€ 76.00
Breakfast for two
Start your day with an energizing breakfast at our restaurant Gusto. Choose from freshly baked pastries, seasonal fruits, local specialties or order freshly prepared egg dishes and many other delicacies. Complement your meal with vitamin-rich juices, coffee or enjoy a sparkling glass of Prosecco.
Advance reservation is required.
Monday - Friday until 10.30am.
Saturday and Sunday until 11.00am.
Advance reservation is required.
The Fine Print
Each Rocco Forte gift certificate is protected by a secure ID code. Gift certificates can only be redeemed once. Gift certificates may not be exchanged for cash, cannot be replaced if lost, are non-transferable and non-refundable. The original gift certificate must be presented upon arrival when redeeming the experience. Advance bookings are required and subject to availability. Cancellation of a booking within 24-hours of arrival will void the certificate. Rocco Forte Hotels reserves the right to ask for your credit card details during your stay as a guarantee. Terms & Conditions are subject to change.
Select your Voucher(s)
Write a Personalised Message
Send it by Email, Post, or Pick It Up