Back to Shop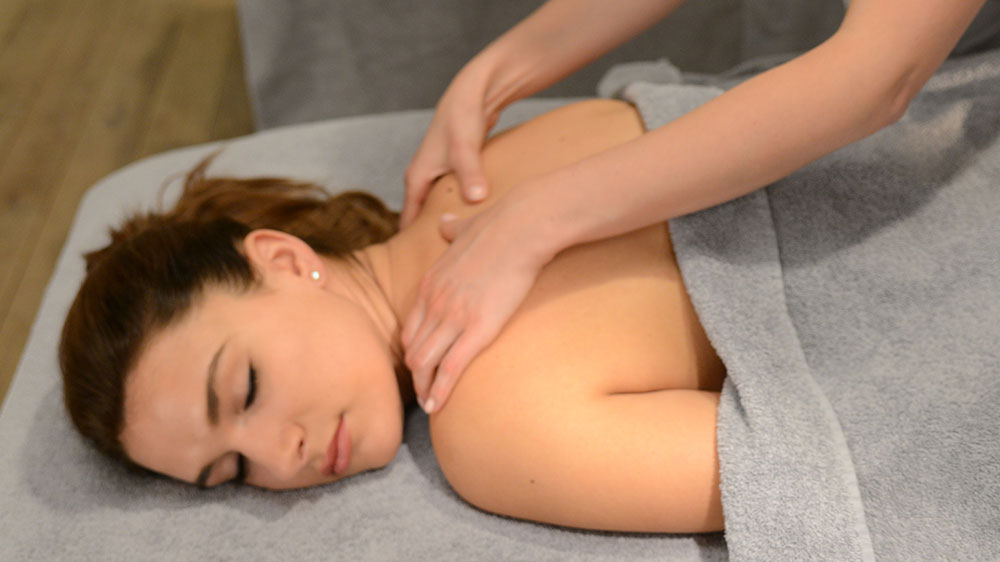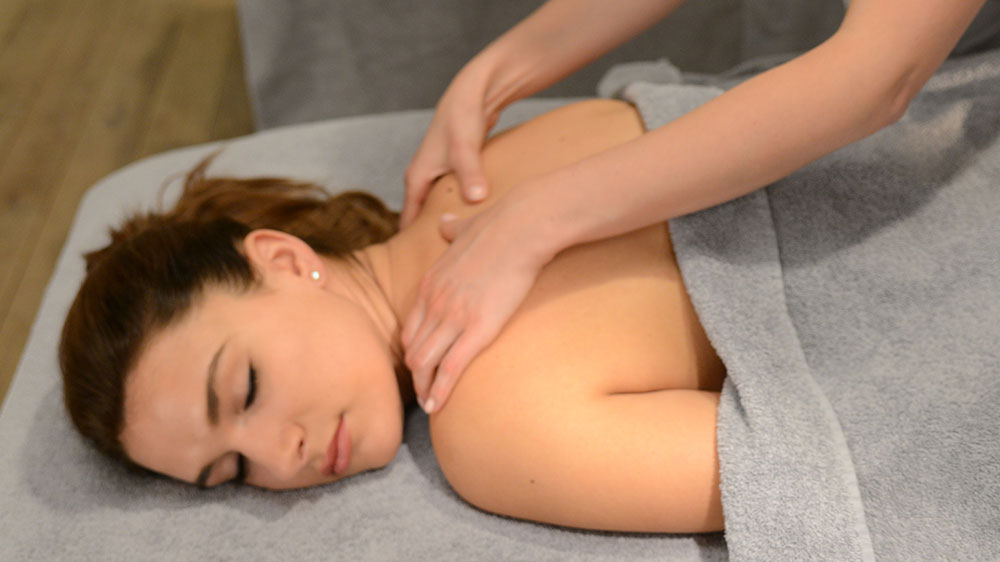 Surrender Massage (90 Minutes)
€170.00
Surrender Massage (90 Minutes)
Villa Kennedy
We will suggest the perfect massage for you. Using Swedish massage techniques, our therapist will add an individual touch, allowing for a truly personalised experience.
Duration of treatment: 90 minutes
Before booking your experience, please refer to the Gift Certificate Redemption Guide, either inserted in your gift box or available online at villakennedy.skchase.com/gift-tc which also explains your certificate's terms and conditions.
The Fine Print
Each Rocco Forte gift certificate is protected by a secure ID code. Gift certificates can only be redeemed once. Gift certificates may not be exchanged for cash, cannot be replaced if lost, are non-transferable and non-refundable. The original gift certificate must be presented upon arrival when redeeming the experience. Advance bookings are required and subject to availability. Cancellation of a booking within 24-hours of arrival will void the certificate. Rocco Forte Hotels reserves the right to ask for your credit card details during your stay as a guarantee. Terms & Conditions are subject to change.
Select your Voucher(s)
Write a Personalised Message
Send it by Email, Post, or Pick It Up